Brain Science & BrainTraining Benefits Everyone
Better Knowledge & Perfomance
Faster Thinking and Better Desicions
Increased Focus & Concentration
More Ideas & Creative Solutions
More Self-Confidence and Postitive Mood
More Energy, Motivation

 
Keep it Simple.
 
How Brain Science Support Us in Our Life & Work.  Lecture and Workshop will be launched late this year.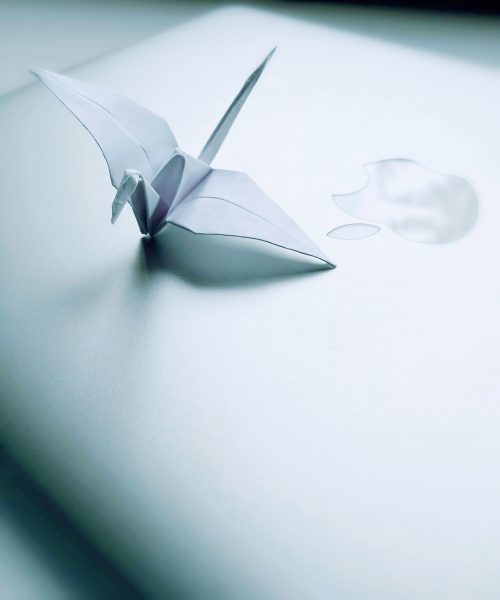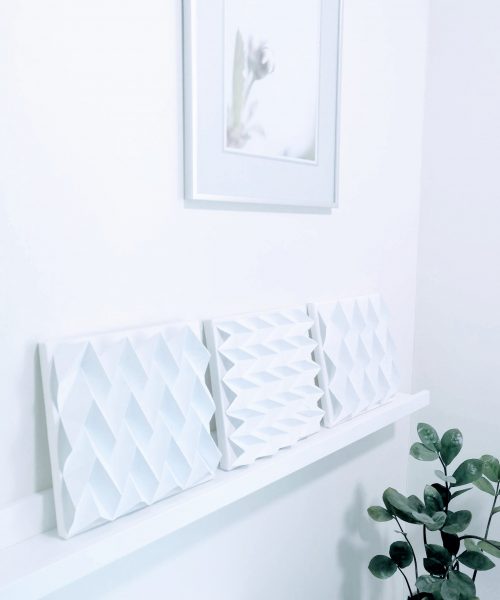 Creative Design Helps to Keep Your Thinking Fresh & Innovative
Boost in motivation and productivity
More ideas & fresh thinking
Better creativity
More positive mood & inspiration
Keep It Simple.
Strenghen Your Memory & Brain with Easy Origami
Strenhen Folding origami is excellent Memory & Brain training technique for all ages.
Figures can be folded in all shapes and sizes and has been known to help Brain function and development, as well as improving memory and other cognitive functions.