Brain training I online courses
caia's training - learn. explore.grow.
Better concentration makes life easier, less stressful and we will be more productive
Improving better concentration and discipline helps the brain to support effort on our work, achievements, relationships and self-fulfilment which are incalculable.
Keep It Simple. Improve your concentration with  5- Minute Origami Training.
Easy training helps perform better on things like planning, scheduling, multitasking and working memory.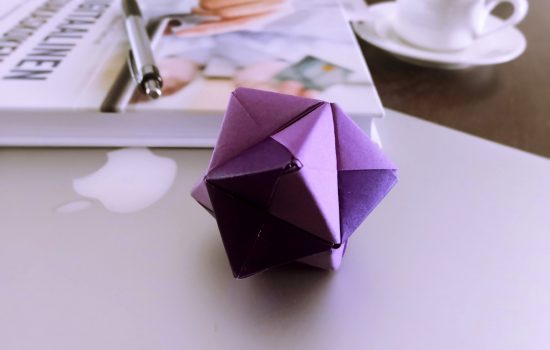 5-Minute Memory & Brain Training Origami
The course is specially designed for people who work for example in business or travel a lot, have a tight schedule and are modern-day go getters.
 
Origami Benefits

Help to improve your creativity skills
Help keep your brain active
Help to improve ability to problem solving
Improve your memory
Enhances the ability to focus
Help to improve concentration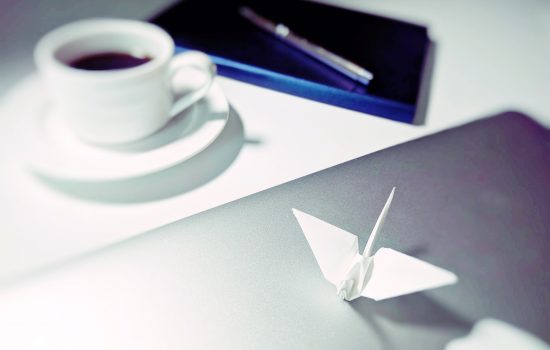 5-Minute Brain & Creativity Training Quick Start
Have you ever thought you want to improve some areas of your life but don't know where to start. So much information and training everywhere…
It feels like you need years to read and study all the new information and skills. For many, it can feel just overwhelming.
Keep It Simple.

7 Days Easy 5-Minute Brain Training Blueprint
gives easy start and simple neuroscience tips for everyday life.