Origami art I courses I decorations
caia's origami - learn. explore.grow.

Improve Your Concentration & Focus with Easy Origami Training
Quick and Easy Brain Training Origami Supports You to have Better Concentration & Focus and to Be More Productive.
Easy folding techniques improves and supports cognition and helps perform better on things like planning, scheduling, multitasking and working memory.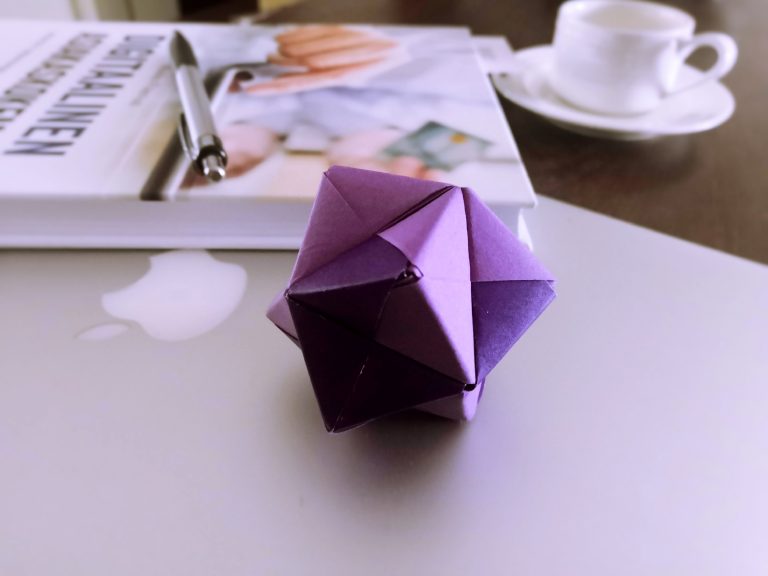 Improve Your Mathematical Thinking with Origami
Online Origami Training for Youth gives skills and new a way improve Mathematical Thingink, Creativity Skills and Focus. The course includes modules to wake up inspiration and creativity in the new way.
Improve Creativity Skills & Faster Thinking
More Motivation, Better Mood
Improve Self-Confidence
Improve ability of creative problem-solving
Improve Concetration and Better Focus

Creativity Work With Children
Online Origami Training for Adults gives skills and a way improve Children's Creativity. The course includes easy modules to wake up inspiration the new way. After course you can teach and make Origami with kids.
 
Benefits of Folding skills

Inspires Children creativity
Train Memory and Brainwork
More Motivation, Better Mood
Improve Children's Self-Confidence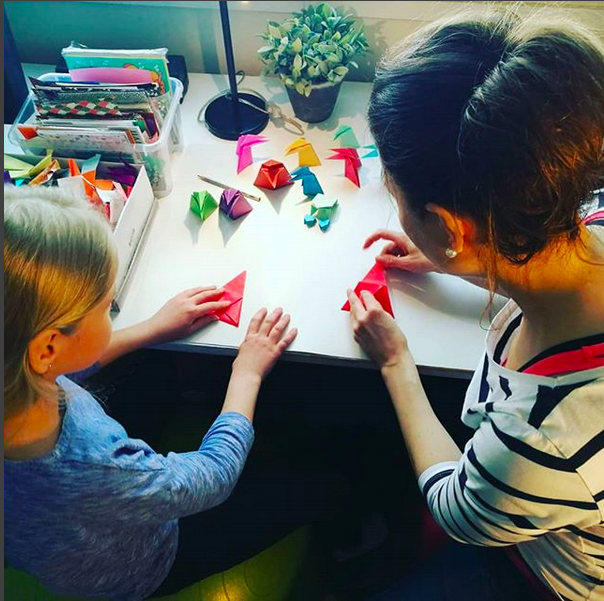 Caia'sTraining, Jyväskylä Finland
Tel:+358 40 8467 489
info@caiastraining.com Vat:2836903-7