New! 5-Minute Memory & Brain Training Origami For Business Trip
15 Easy Origami Models To Keep Your Memory  and Brain Sharp.
Origami Benefits

Help to improve your creativity skills
Help keep your brain active
Help to improve ability to problem solving
Improve your memory and help to prevent dementia
Enhances the ability to be aware of what is happening in the moment and focus
Help to improve concentration and relives stress

5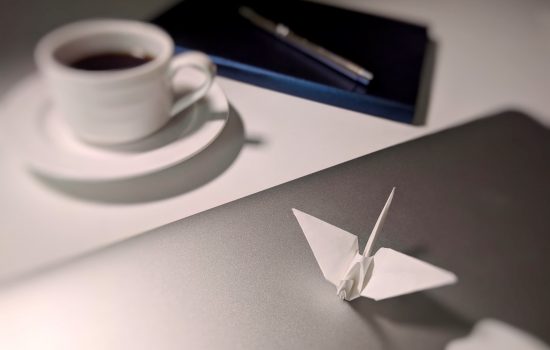 Coming Soon! Online Creativity Program
New Online Program "Boost Your Life" will available during autum 2018.
7 Steps Formula to Explore Your Creativity.
 
How to

Be more Creative
See More Possibilities&Opportunities
Have More Energy, Motivation
Better Self-Confidence
Better Work, Career
..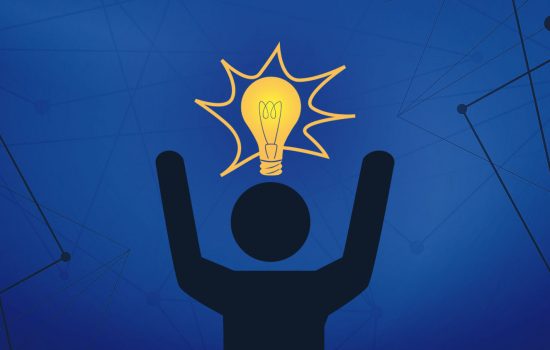 New! Keep Your Memory & Brain Sharp
5-Minute Memory & Brain Training Origami Online Program.
Origami Benefits

Help to improve your creativity skills
Help keep your brain functions active
Help to improve ability to problem solving
Improve your memory and help to prevent dementia
Enhances the ability to be aware of what is happening in the moment and focus
Help to improve concentration and relives stress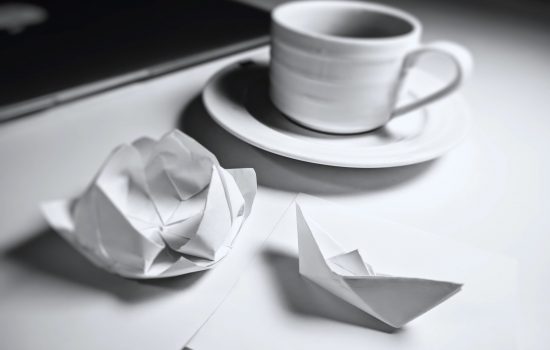 New! Creativity Work With Children
Online Origami Training for Adults gives skills and a way improve Children's Creativity. The course includes easy modules to wake up inspiration the new way. After course you can teach and make Origami with kids.
 
Benefits of Folding skills

Inspires Children creativity
Train Memory and Brainwork
More Motivation, Better Mood
Improve Children's Self-Confidence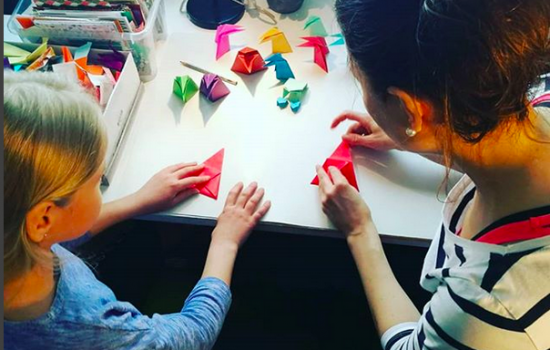 New! Laste Loovuse Origami ekoolitus
Huvitavad Origamid laste loovuse arendamiseks -ekoolitus nüüd saadaval.
7 Põnevat ja huvitavat origami juhendit!
Origami kasulikkus

Arendab loovust, matemaatilist mõtlemist
Treenib mälu ja parandab aju eri osade tööd
Stimuleerib uute ideede sündimist
Aitab arendada keskensumisvõimet
Arendab loogilist mõtlemist