New! 5-Minute Origami Memory & Brain Training
The course is specially designed for people who work for example in bisnes or travel a lot, have a tight schedule and are modern-day go getters.
Origami Benefits

Help to improve your creativity skills
Help keep your brain active
Help to improve ability to problem solving
Improve your memory
Enhances the ability to focus
Help to improve concentration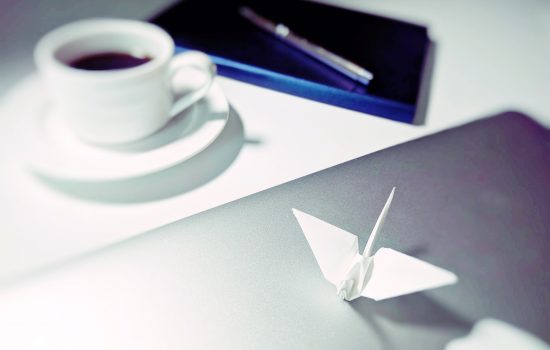 New! Exciting Origami Models to Expolre Youth Inner Talent
Online Origami Training for Youth gives skills and new a way improve Inner Talent and Geniosity. The course includes modules to wake up inspiration and creativity in the new way.

Improve Creativity Skills & Faster Thinking
More Motivation, Better Mood
Improve Self-Confidence
Improve ability of creative problem-solving
Improve Concetration and Better Focus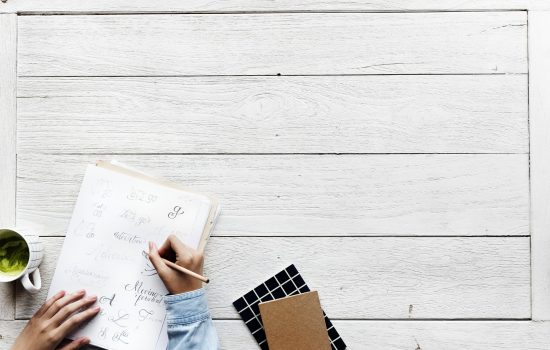 Brain & Creativity Training For Small Business Women
New Easy and Quick Online Training helps and support the Small Business Women to handle the Entrepreneurship with more ease and fun.


New brain training gives simple neuroscience technicus and advices to achive your goals on easy and effective way even you have tight shedule!


How to

Achieve Your Goals more easy and effective way
See More Possibilities & Opportunities
Have More Energy, Motivation
Improve Your Ability To Focus
Improve Innovative Skills

Better Self-Confidence
Improve Your Skills to Handle Stress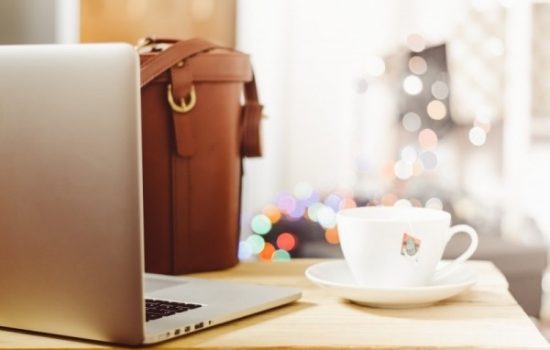 5-Minute Brain & Creativity Training Quick Start
Have you ever thought you want to improve some areas of your life but don't know where to start..? 

So much information and training everywhere.. It feels like you need years to read and study all the new Braintraining and Neuroscience information and skills. For many, it can feel just overwhelming.

 

7 Days Easy 5-Minute Brain Training Blueprint gives easy start and  neuroscience tips for everyday life!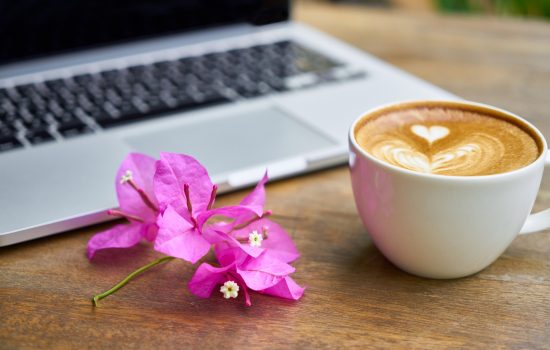 New! Creativity Work With Children
Online Origami Training for Adults gives skills and a way improve Children's Creativity. The course includes easy modules to wake up inspiration the new way. After course you can teach and make Origami with kids.
 
Benefits of Folding skills

Inspires Children creativity
Train Memory and Brainwork
More Motivation, Better Mood
Improve Children's Self-Confidence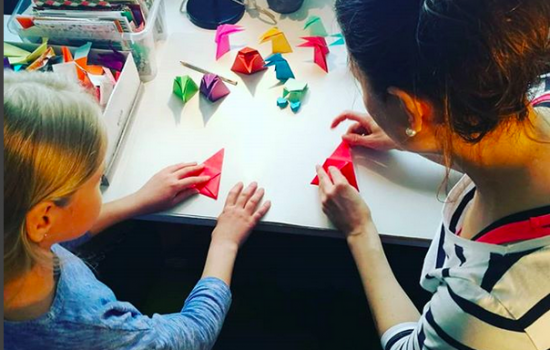 New Online Program "Boost Your Life"
7 Steps Formula to Discover Your Creativity.
How to

Be more Creative
See More Possibilities&Opportunities
Have More Energy, Motivation
Improve Your Ability To Focus
Improve Innovative Skills

Better Self-Confidence
Have Better Work, Career
Improve Your Skills to Handle Stress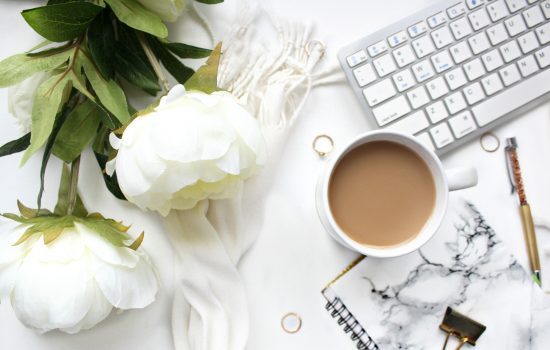 Caia's - Creativity & Intelligence
Kaija Toivakka, Tel+358 40 8467489, caiasorigami(@)gmail.com