Origami Starter Kits are now available for pre-order.
These products are specially designed for people who work for example in business, have a tight schedule and are modern-day go getters. It's aswell perfect gift to people who want to learn Origami or try easy & quick brain training technique.
Did you know? Folding an Origami by using both hands is good for our brain and can be used as easy memory & brain training.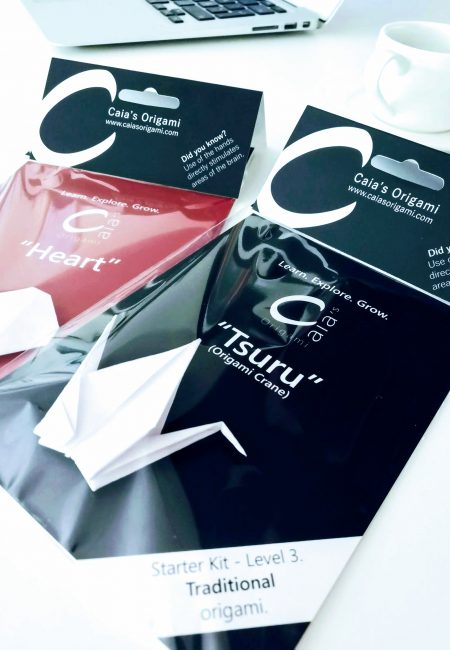 Origami Kit Heart
Traditional Origami – Level 1
Content of Origami Kit:
An Origami model
4 sheets of paper
Step by Step diagram
Link to a tutorial video
Price: 10.00 Eur (VAT 24% exclusive)
Pre-order: info@caiastraining.com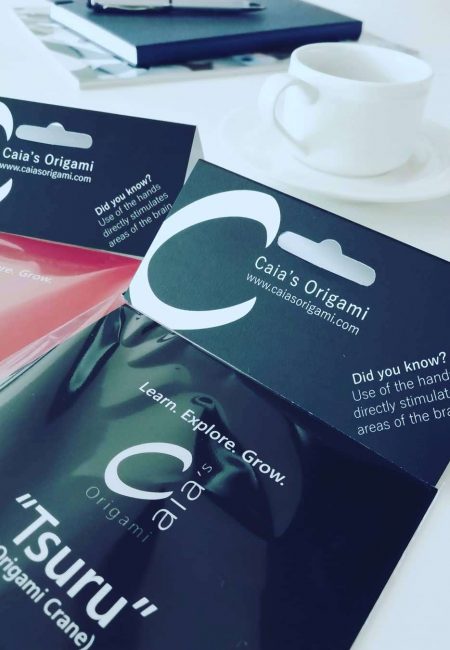 Origami Kit Crane
Traditional origami – Level 3
Content of Origami Kit:
An Origami model
4 sheets of paper
Step by Step diagram
Link to a tutorial video
Price: 10.00 Eur (VAT 24% exclusive)
Pre-order: info@caiastraining.com